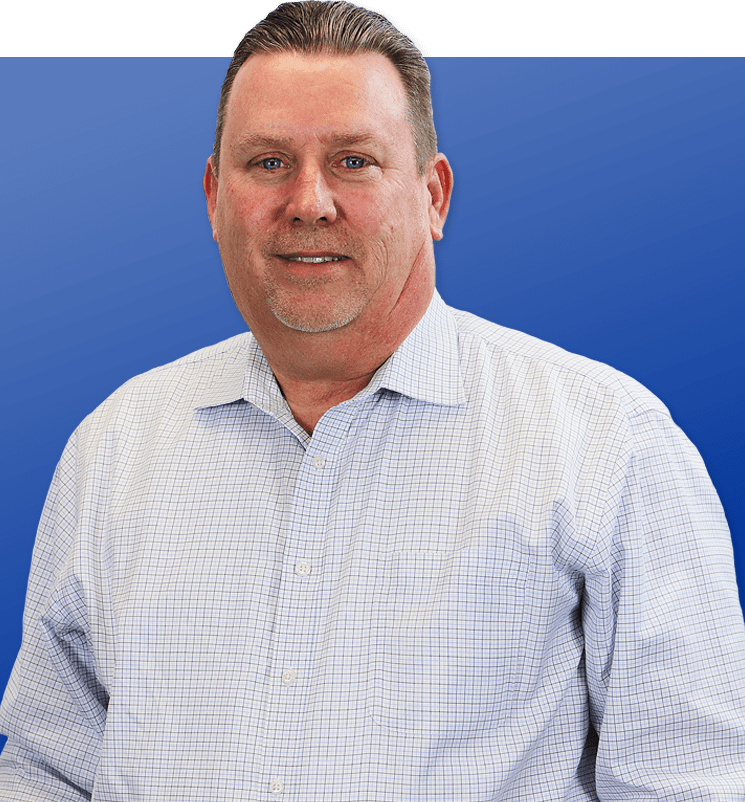 Steve Lawrence
Chief Executive Officer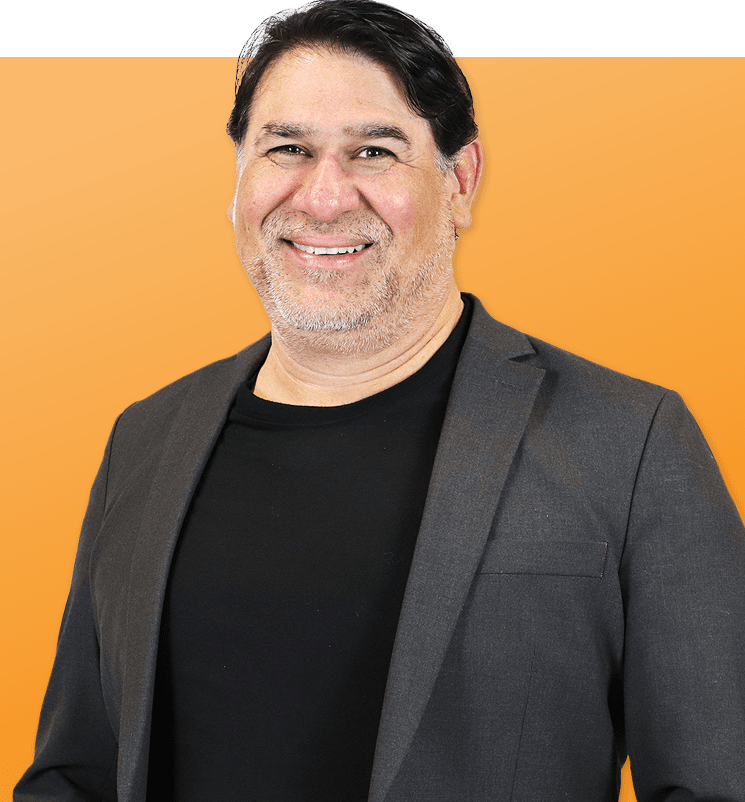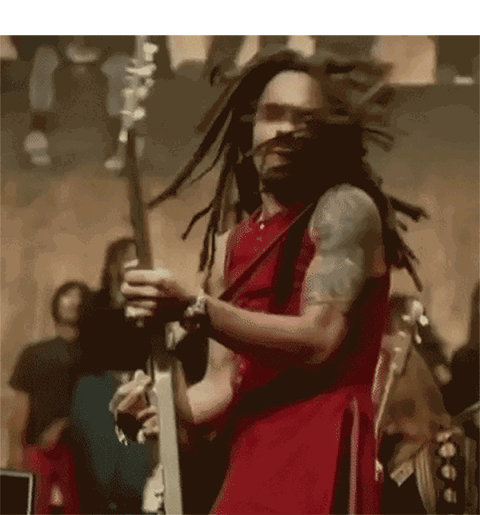 Louis Martinez
Chief Information Officer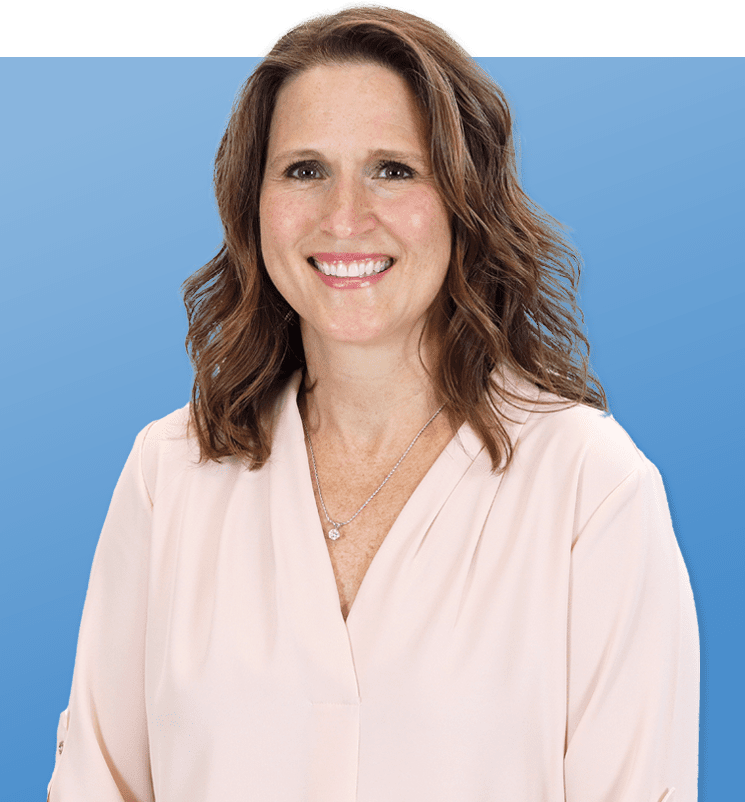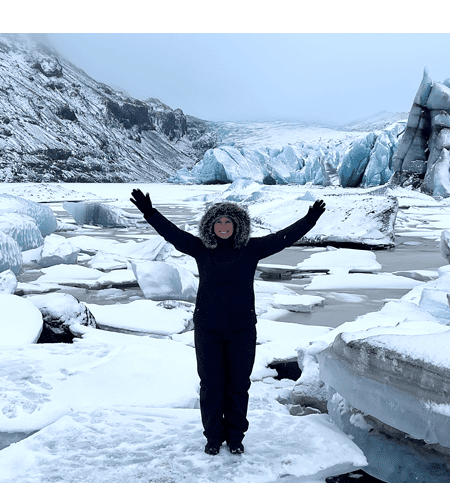 Tammy Reed
Chief Financial Officer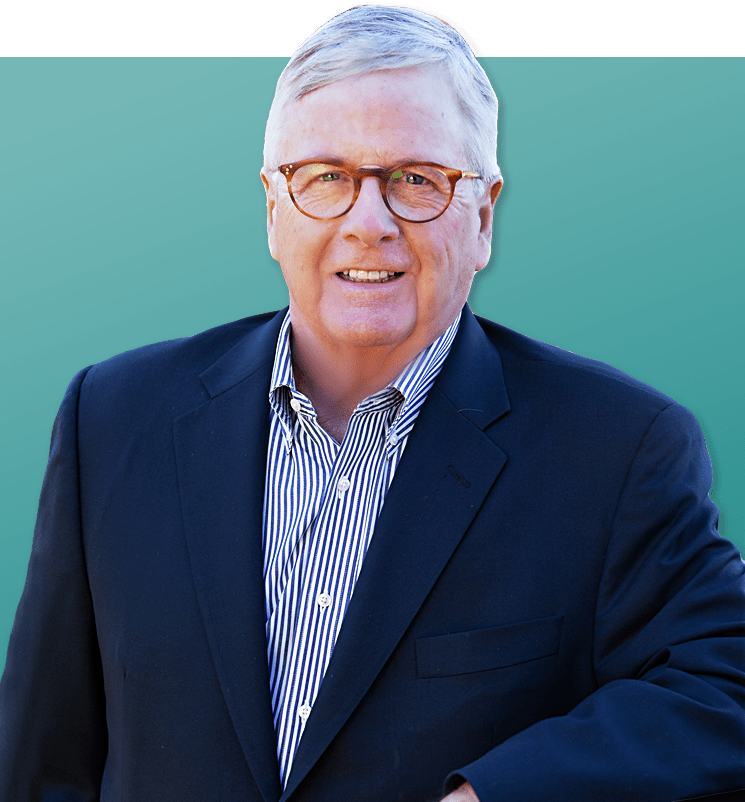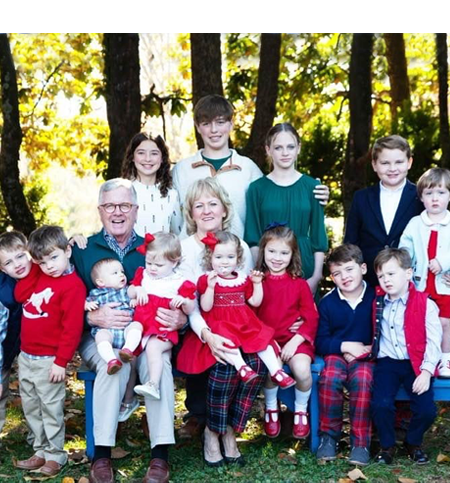 Bruce Roberts
Chief Commercial Officer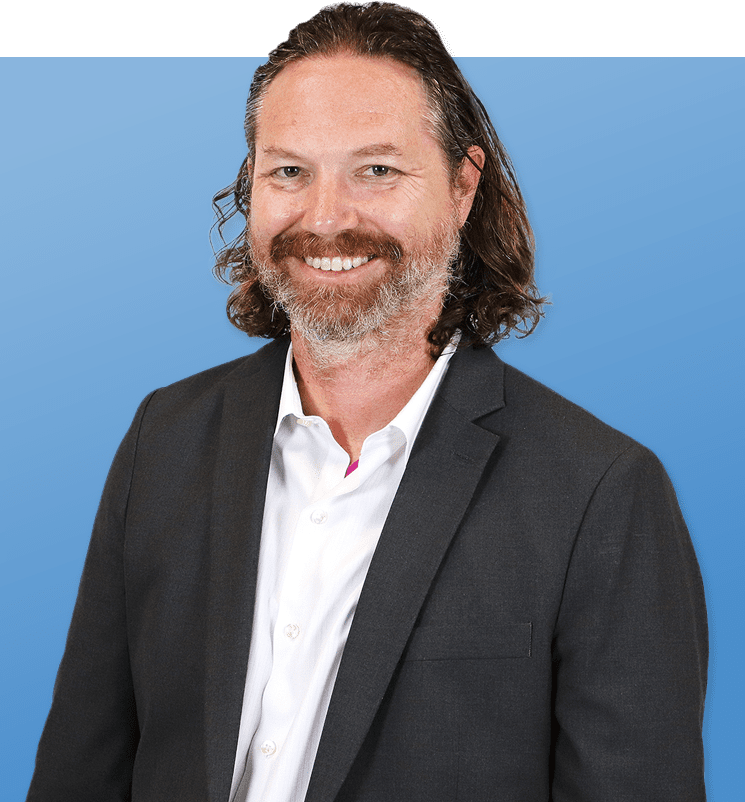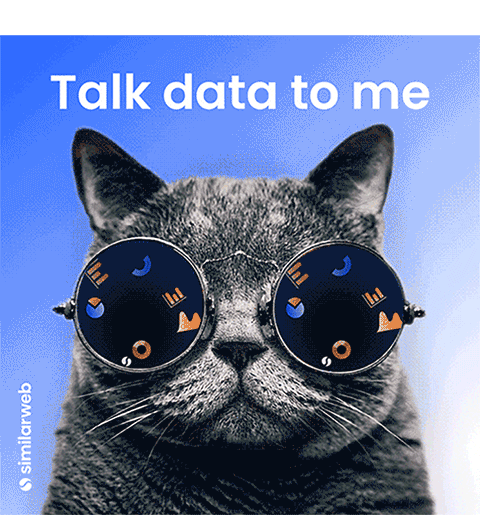 Brad Wheeler
SVP, Data & Analytics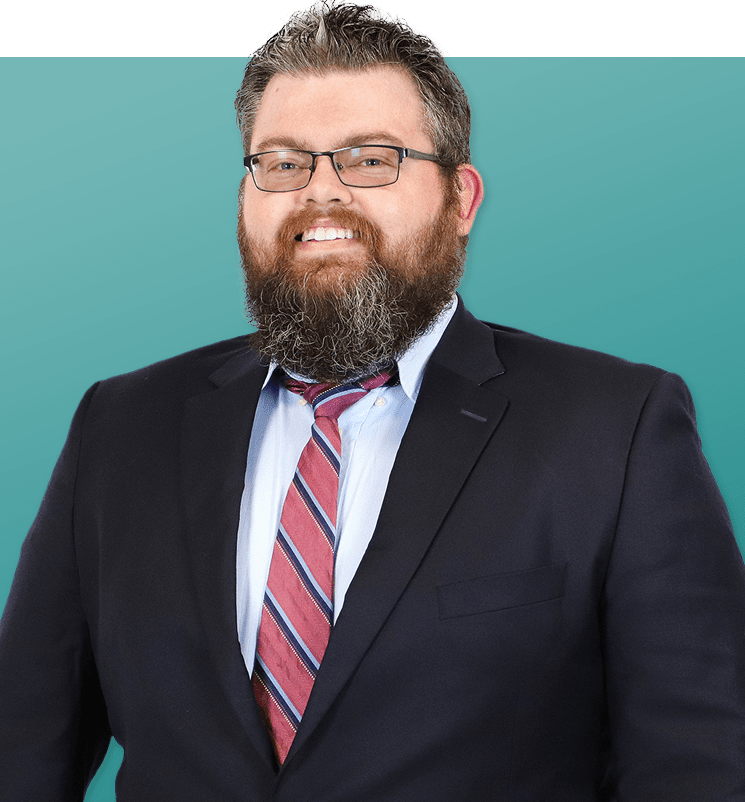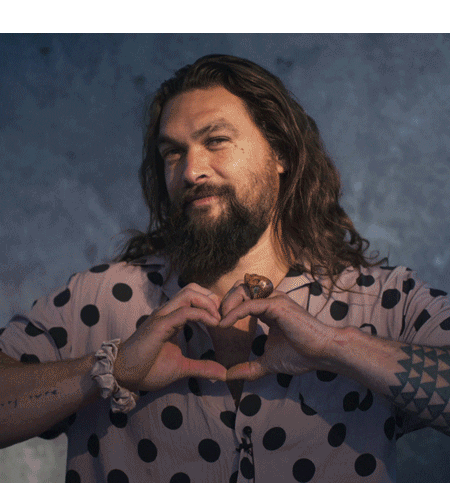 Aaron Cunningham
VP, Software Engineering
Edward Herrera
VP, Product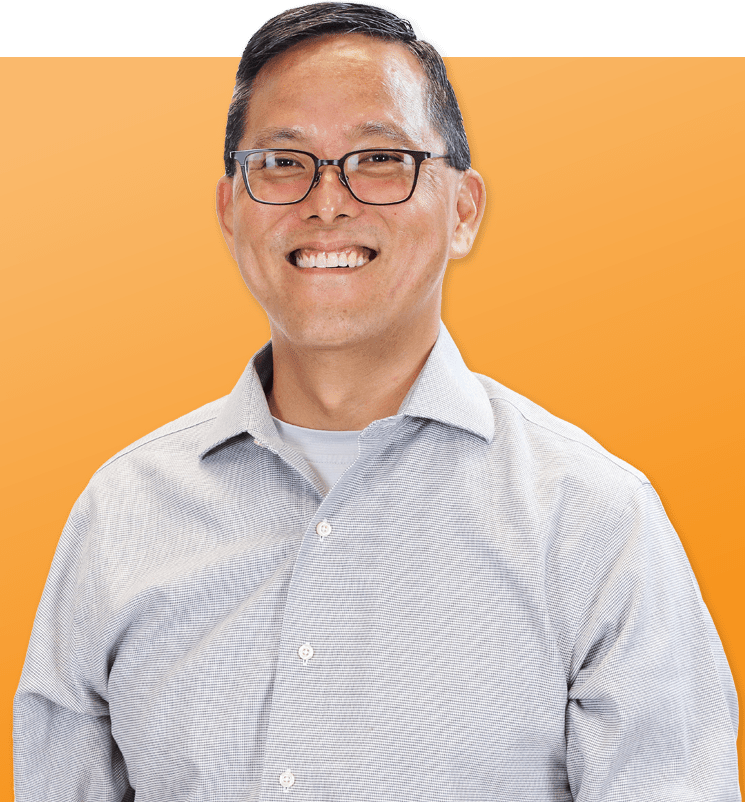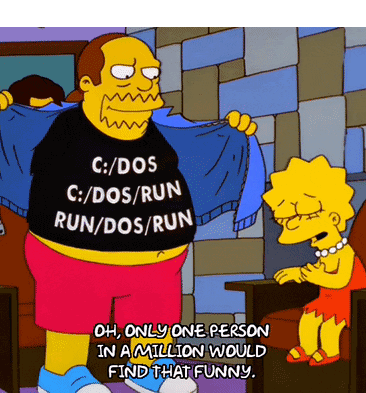 Mike Ikeda
VP, Infrastructure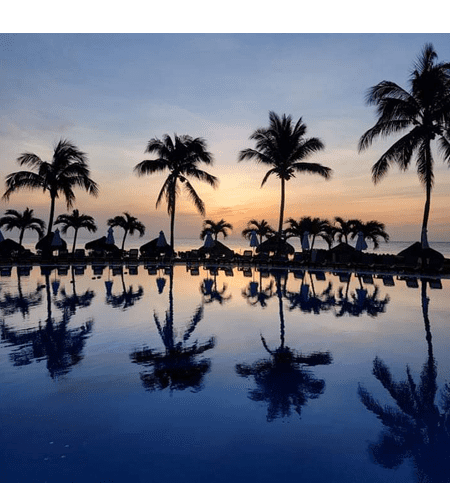 Russ Reed
VP, Support & Operations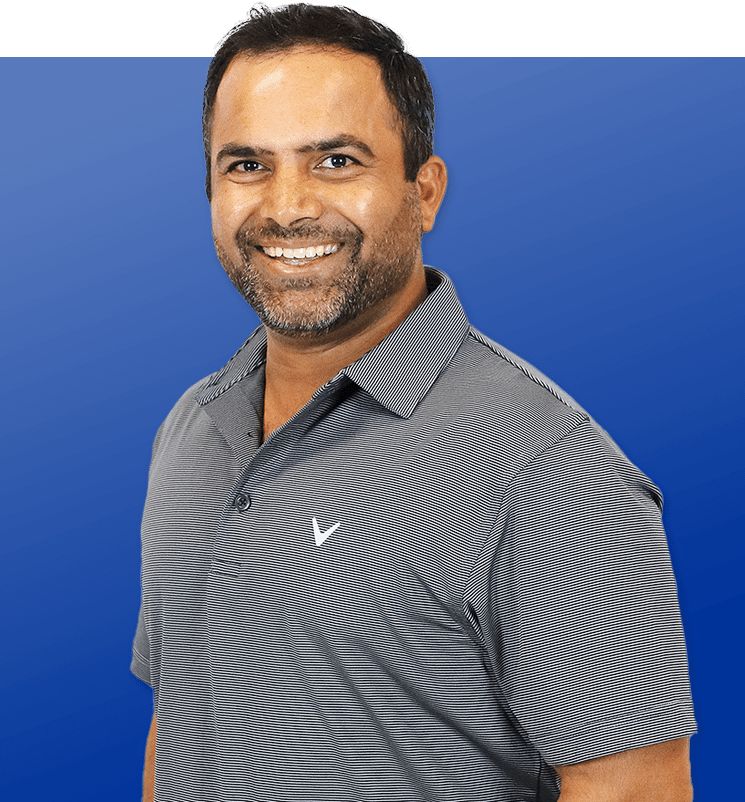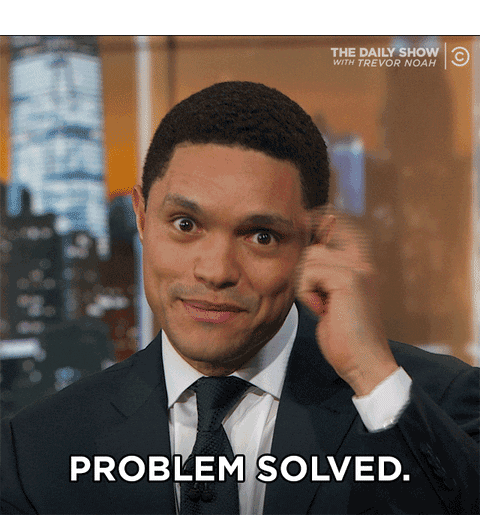 Ravindra Singh
VP, Data Engineering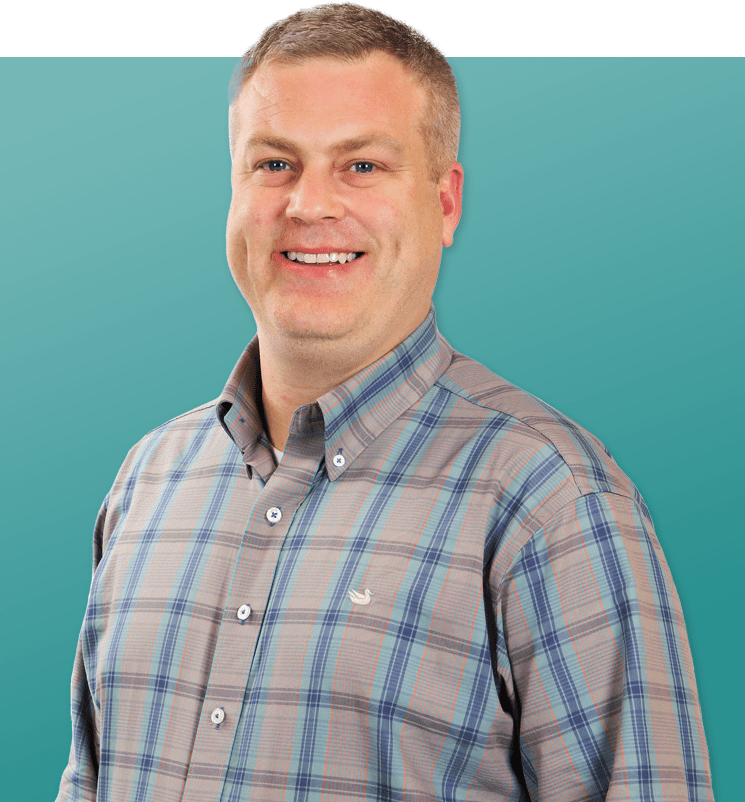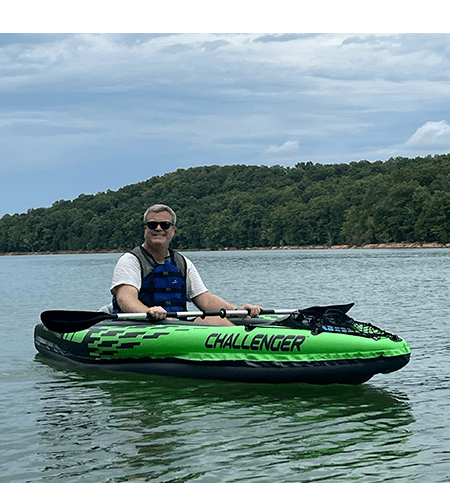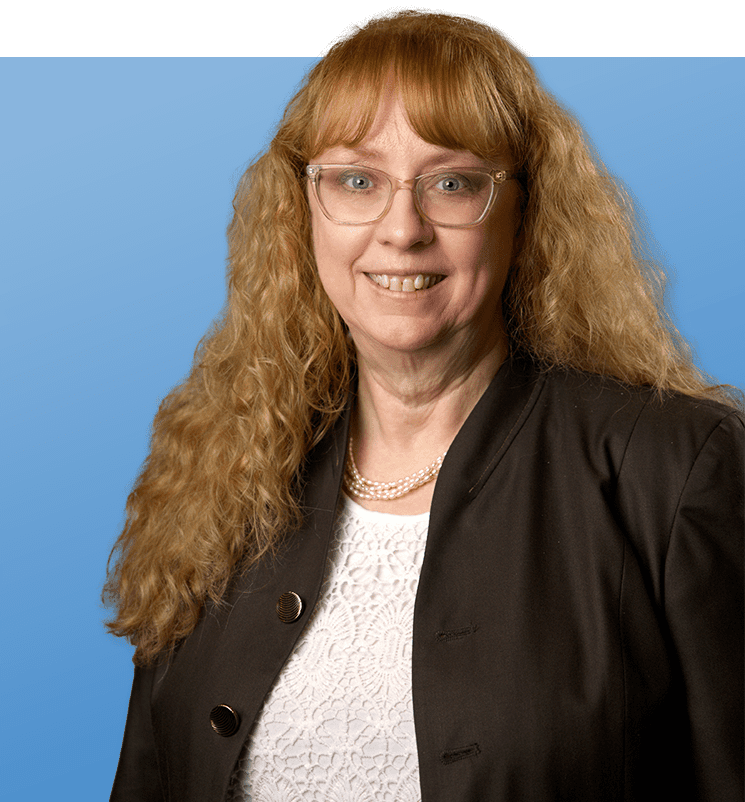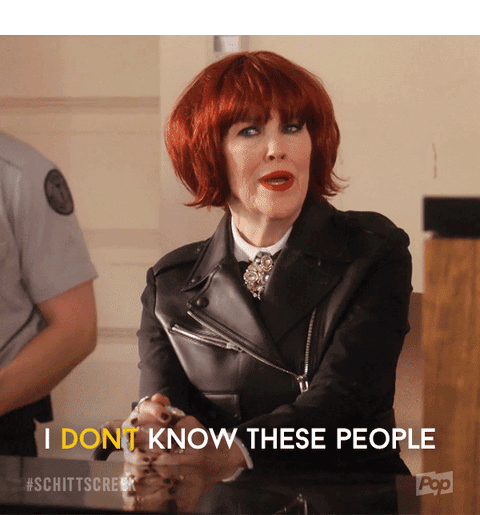 Leann Lewis
Director, Industry Relations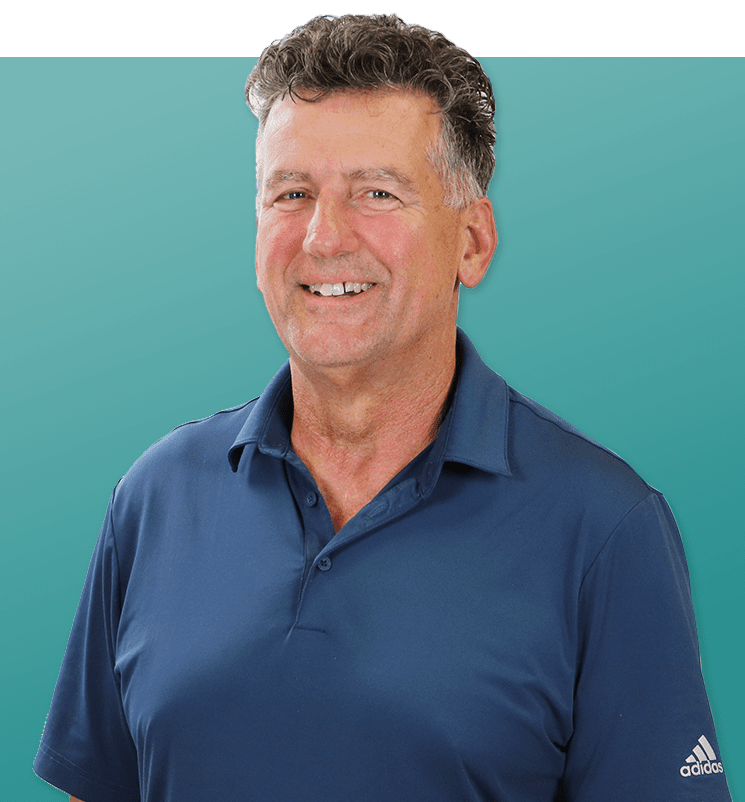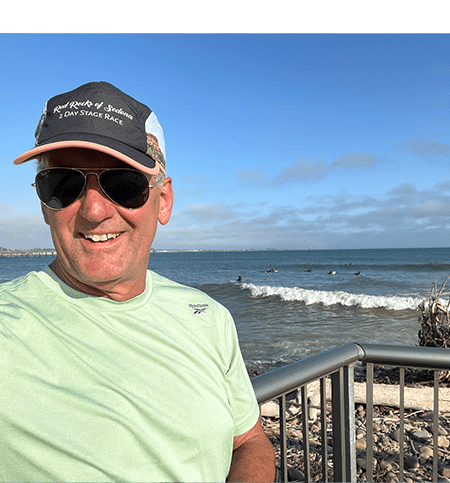 Tim McGrath
Director, Sales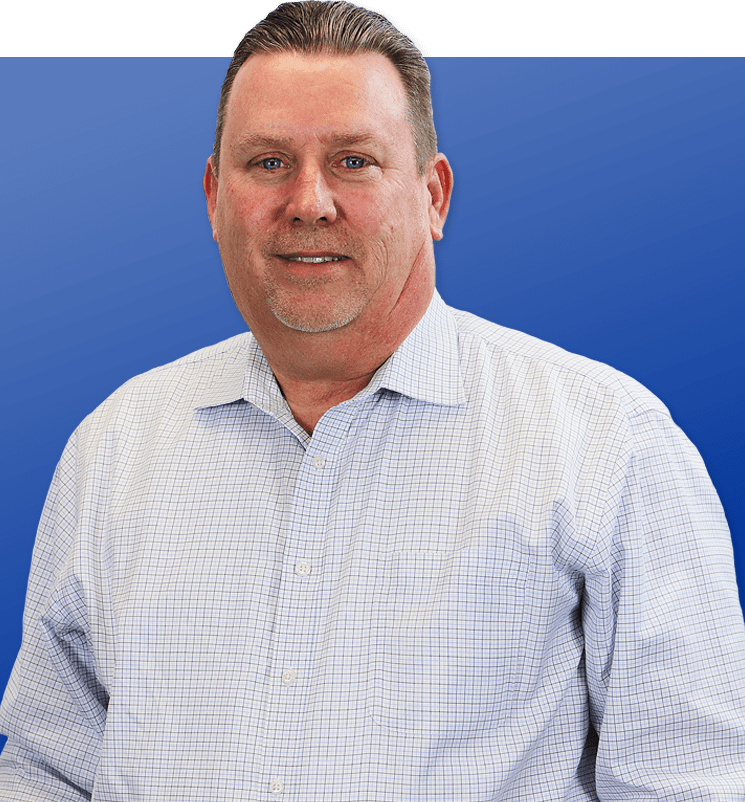 Steve is a proven business leader with more than 25 years of experience at the intersection of healthcare, data and technology. An entrepreneur at heart with a passion for building strong teams, Steve has built multiple companies from concept to market adoption to successful exit. Prior to joining Synerio, he held numerous senior leadership positions at Cardinal Health. He helped launch RenLar Systems, a pharmacy management system company, and ScriptLine, a prescription data and analysis company.
Then: Climbed 18 mountains (@14,000 ft.) in Colorado
Now: Adventurer
Likes: Golf, Scuba diving and sports cars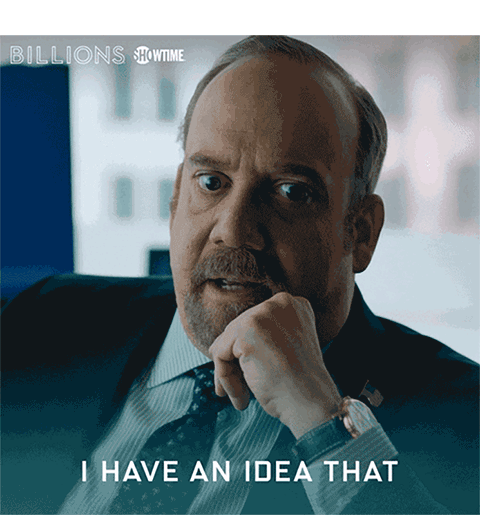 Ron has been a data, healthcare, and technology visionary for over 40 years. He founded several retail pharmacy software companies including Zadall Systems Group, G/H Plus Pharmacy Systems, American Data Systems, PDX, RxStudio and Drugstore.com. Known as an innovator, Ron has brought new technologies into the pharmacy industry and has been the lead architect for several transformational pharmacy products, including the PDX Development Language, Drugstore.com fulfillment, and eRxNetwork Pre/Post Editing System (USA and Canada).
Then: World traveler, including trekking with camels and being charged by lions
Now: Unconventional thinker
Likes: Farming, Technical research and dark chocolate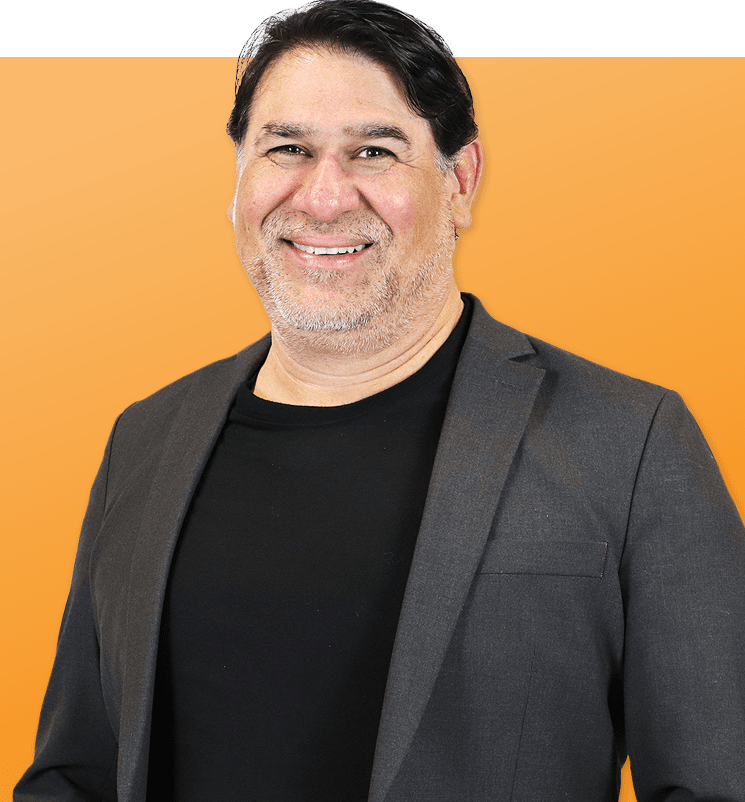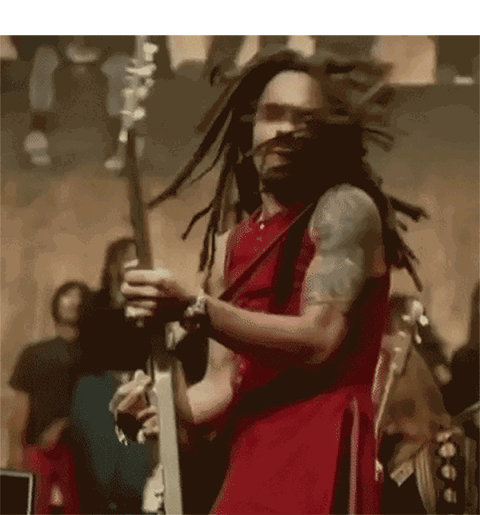 Louis, a 25+ year information technology practitioner and leader, has a history of product innovation, business process improvement, and customer partnerships. Louis has managed large-scale high-profile projects, large budgets, and global teams. Expertise in high performance and high scale enterprise platform architecture allow him to be a business-minded leader focused on revenue growth through technology. Louis has held Senior VP of IT, CTO and CIO roles in healthcare (pharmacy and health systems), manufacturing, and financial service industries.
Then: Lead guitarist in metal band
Now: Lifelong learner
Likes: Dogs, cats, chicken wings and pondering the universe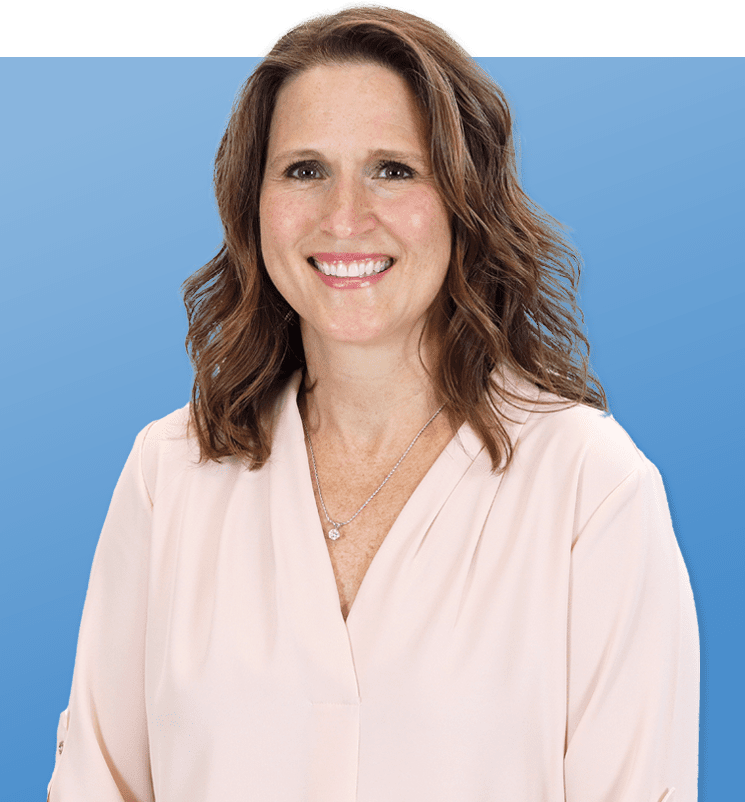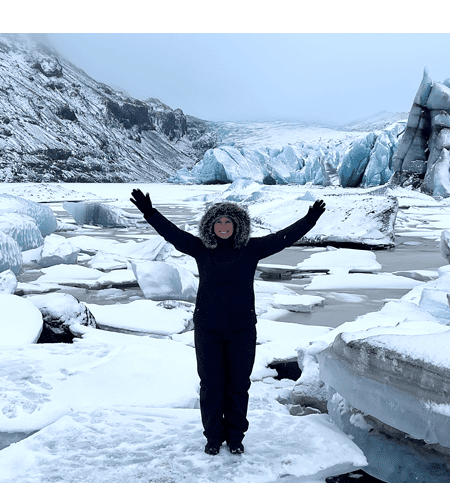 Tammy is a 20-year finance professional with expertise in corporate finance and accounting. From start-up to ongoing operations to divestiture and acquisition, she has experience in managing the finances across the lifecycle of a company. Tammy excels at partnering with management to run an efficient organization with strong internal controls and effective cost containment. Prior to joining Synerio, she led the finance function for PDX, National Health Coalition, Ken Hill Investment Group, Hill Group Management, and Rx.com.
Then: Top Gun fan
Now: Curious traveler and advocate for Autism
Likes: Cooking with family and my menagerie of 2 dogs, 7 chickens and 45 sheep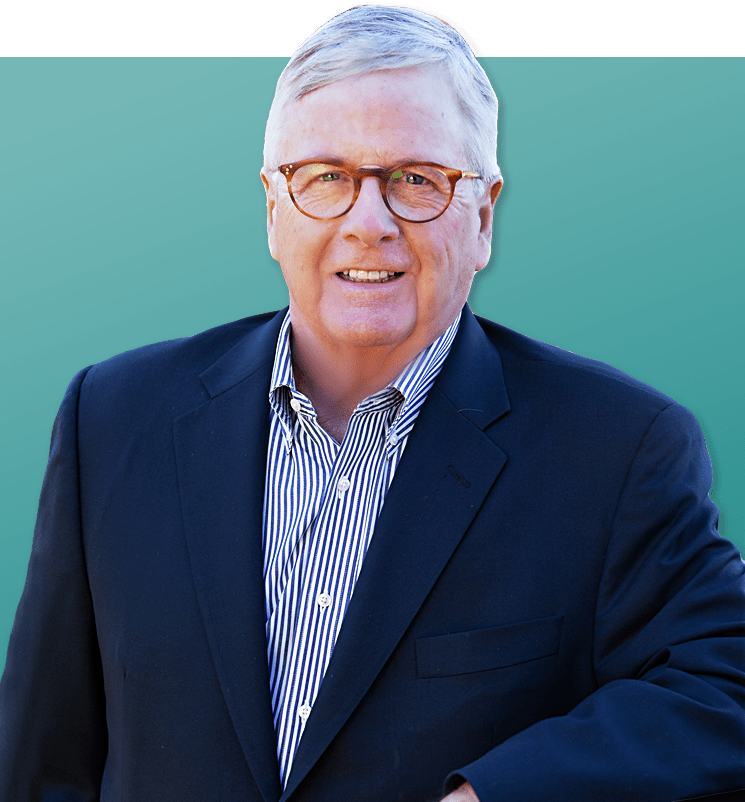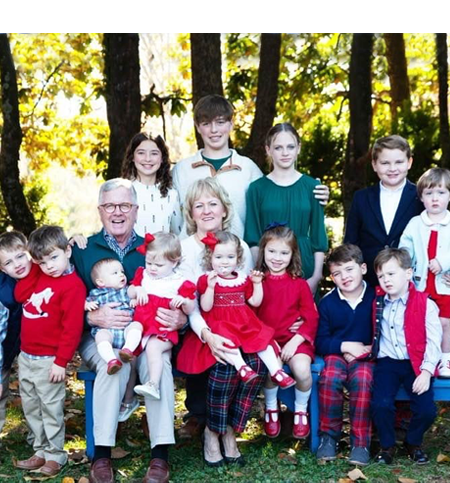 Bruce is a collaborative and strategic leader, an entrepreneur, and a pharmacist. He's been at the forefront of solving healthcare challenges using innovation, data, and technology. Bruce is adept at forging relationships and fostering consensus with key partners, vendors, and clients. Prior to joining Synerio, Bruce served as the CEO of the National Community Pharmacist Association (NCPA) and led the founding of Mirixa, the industry leader in pharmacist-provided clinical services and Surescripts, the paradigm-shifting platform for electronic prescribing.
Then: Conversing with my African grey parrot
Now: Contagious enthusiasm
Likes: Golf, grilling anything, grandchildren, and the Sound of Music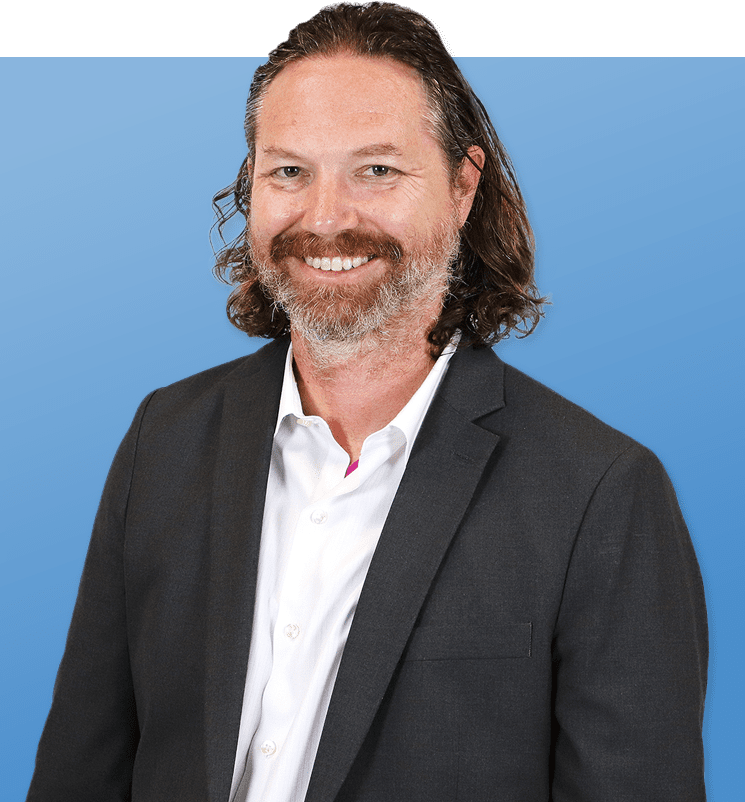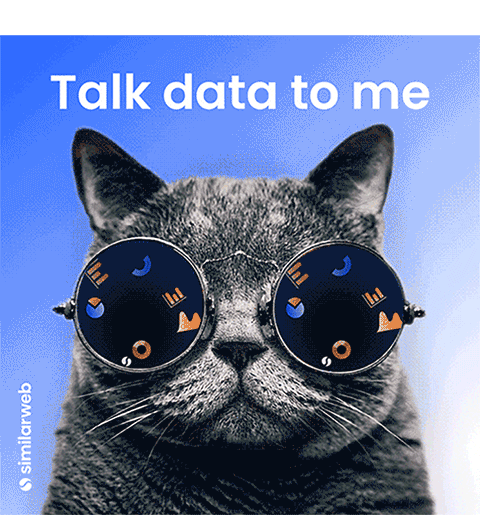 Brad is a proven technology executive with over 20 years of healthcare, business intelligence, analytics, and software development expertise. Prior to joining Synerio, Brad held several executive roles at OmniSYS, a leading provider of technology solutions for the retail pharmacy industry, including VP of Business Intelligence and VP of Enterprise Solutions. He also served as VP of Analytics and Outcomes for IBM Watson Health. Brad is a frequent presenter at Tableau User Groups and Conferences and a multi-year Tableau Visionary nominee.
Then: Semi-professional Tetris player
Now: Dreamer and furniture builder
Likes: Tacos of any kind, personal data projects (especially if they can involve my family) and my four cats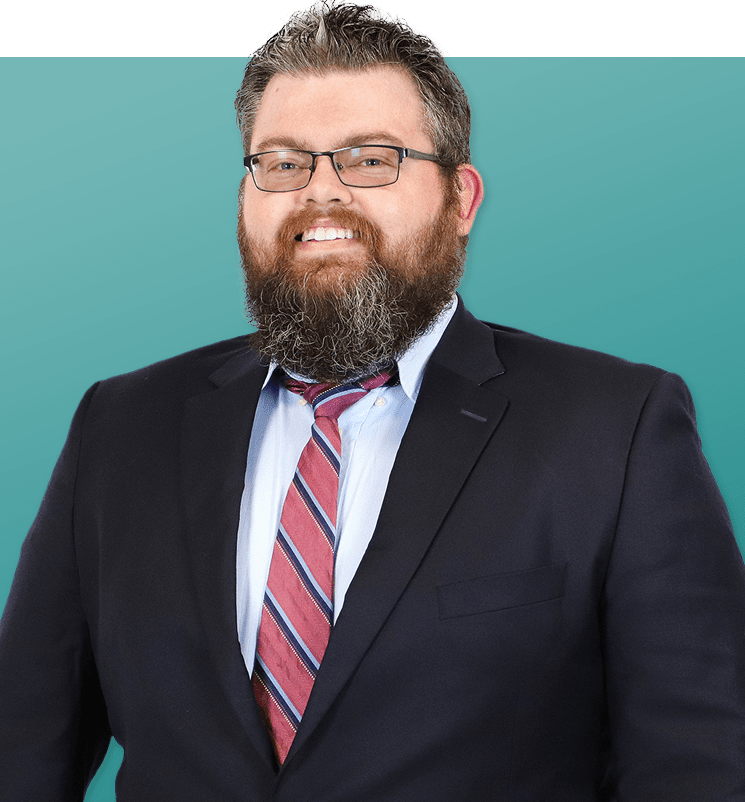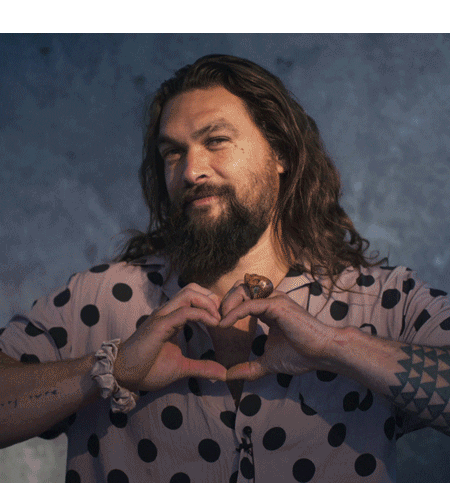 Aaron is an experienced engineer, solutions architect, and software development professional with extensive direct implementation, creation, and deployment knowledge of large-scale, high-uptime, low-latency, multi-regional, and mission-critical systems. Highlights include a machine-learning-driven master patient index to uniquely identify a patient using their personal health data, a national patient outreach platform and a backend for a real-time alert notification system for pharmacists that integrated with multiple management systems to facilitate grouping multiple treatments into a single visit.
Then: Classically trained operatic tenor
Now: Open-source enthusiast
Likes: Powerlifting, Factorio, cooking and Nashville Hot Chicken

Edward is a product leader with technology, development, and business expertise across the product life cycle from concept to launch. He is known for his ability to foster innovation and deliver high-value business results and customer satisfaction. Always focused on the user, he builds relationships and gathers perceptive requirements to create successful products. He has delivered large scale software projects in multiple industries, establishing the team, processes and governance required for quality, on-time, on-budget results.
Then: Fan of the 80's and early 90's
Now: Passionate about technology
Likes: Hiking, traveling the world, playing golf and scuba diving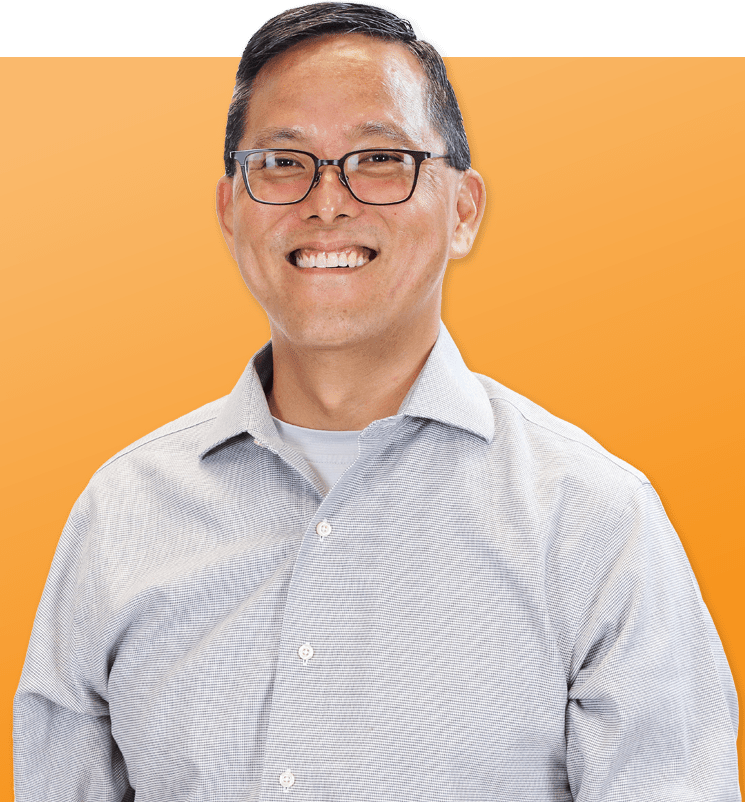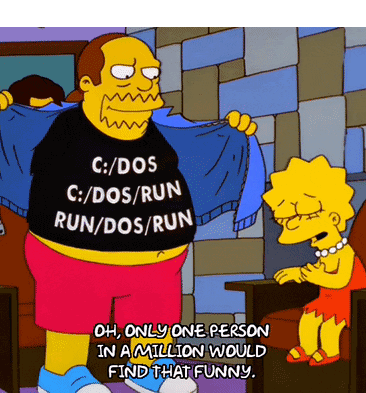 Mike is a 20-year information technology expert in the healthcare and pharmacy software industry with extensive experience working with enterprise solutions for cloud, networking, and security—all focused on a zero-trust framework. With his vast knowledge of security and infrastructure best practices, Mike has led global operations teams with 24/7 coverage for monitoring, help desk, change implementation and escalations.
Then: Believed that sea horses were aliens
Now: Dog owner
Likes: Sarcasm, the Happy Birthday song and sea horses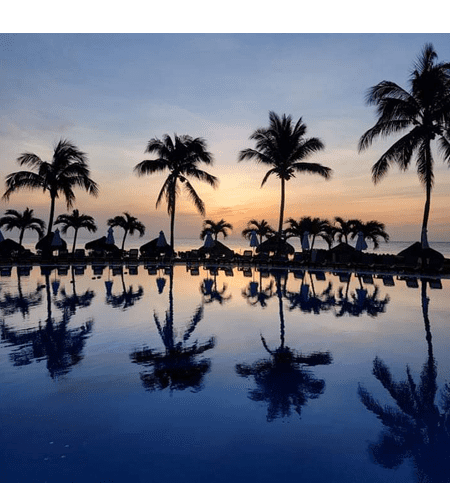 Russ is a highly versatile and accomplished executive with more than 30 years of healthcare software expertise. Russ excels at building relationships at all levels of an organization and has leveraged his meticulous planning and problem-solving skills with progressive success in several executive roles in training, software support, project management and customer support. He has built the support function for multiple products and is known for exceeding contractual service level agreements.
Then: Built my dining room table with wood milled from 100-year-old ash tree that stood outside my house
Now: Jack-of-all-trades
Likes: Fresh peaches (that I grew) on a homemade biscuit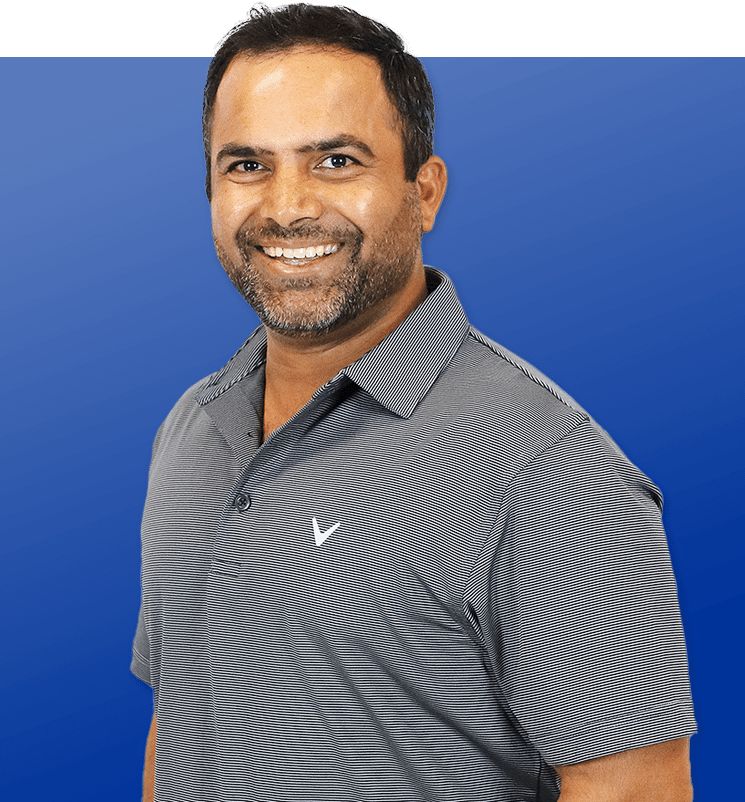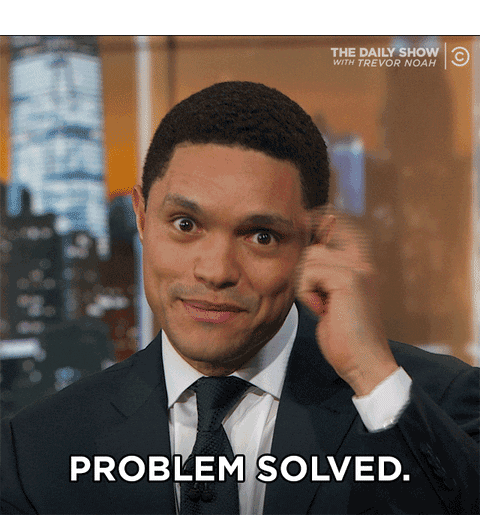 Ravi is an accomplished senior solution architect with over 17 years of experience in the IT industry. He is a dynamic enterprise digital transformational leader who specializes in architecting, designing, integrating, and developing large-scale, mission-critical enterprise solutions. As an AWS-certified Solution Architect Professional and Oracle Certified Subject Matter Expert, his ability to precisely design solutions, from conceptualization to execution and delivery, sets him apart in the field. He is a strategic thinker with a knack for identifying and addressing technology challenges before they become problems.
Then: Cricket champion
Now: Adaptable geek
Likes: Biking, playing with my kids, and eating any type of Mediterranean food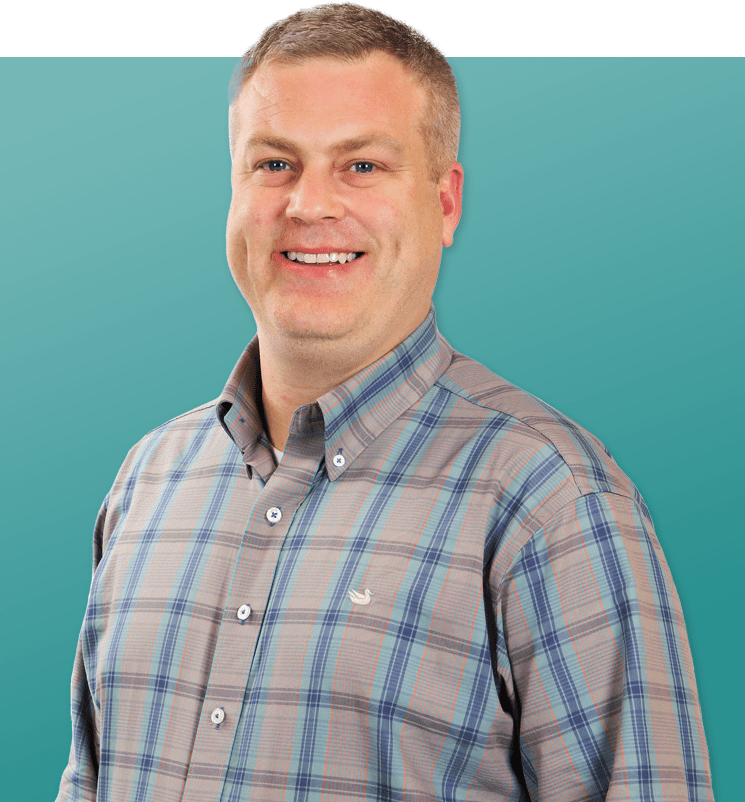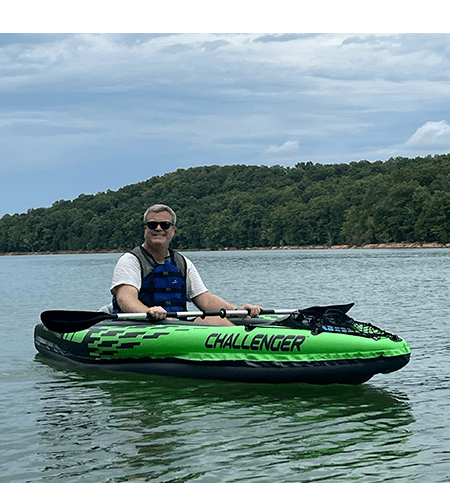 Josh is a sales and business development leader with a passion to empower businesses to succeed. With both start-up and Fortune 100 experience, he has built and led high-performing teams, but you'll still find him rolling up his sleeves to tackle new opportunities. Analytical and strategic, he leverages his data and financial acumen to build deal models that are profitable and market-competitive. Always genuine and curious, Josh has learned to establish trust and form relationships at all levels of an organization.
Then: Previous winner from NPR's Wait, Wait…Don't Tell Me!
Now: Instrument-playing singer
Likes: Enthusiastic consumer of dad jokes, camping and anything from the smoker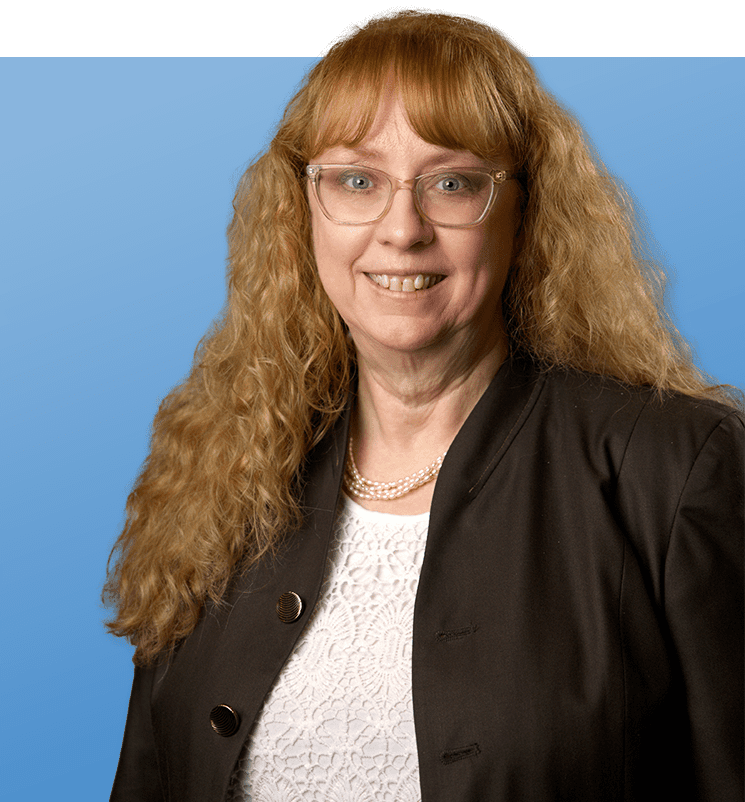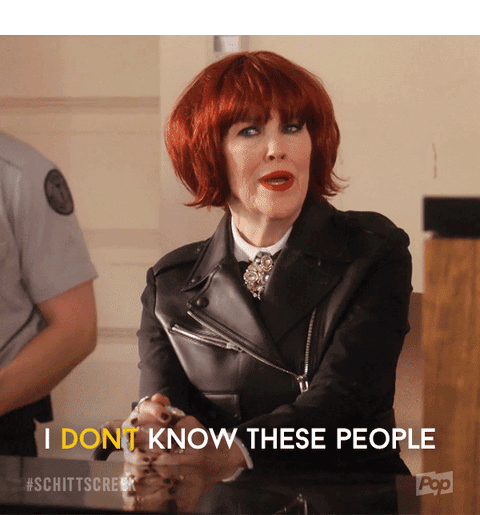 Leann is a skilled IT and compliance professional. As a leader in healthcare industry standards and policy, she ensures that Synerio operations and procedures meet all compliance standards. She has held multiple leadership roles in National Council for Prescription Drug Programs (NCPDP), a healthcare standards development organization. Methodical and efficient, she also has a talent for capturing detailed technical specifications to ensure products meet and exceed expectations.
Then: Worked in a hot air balloon factory as a summer job
Now: Introvert or extrovert—just depends on the day.
Likes: Working on my East Texas property, my Bichon Frise and eating Mexican food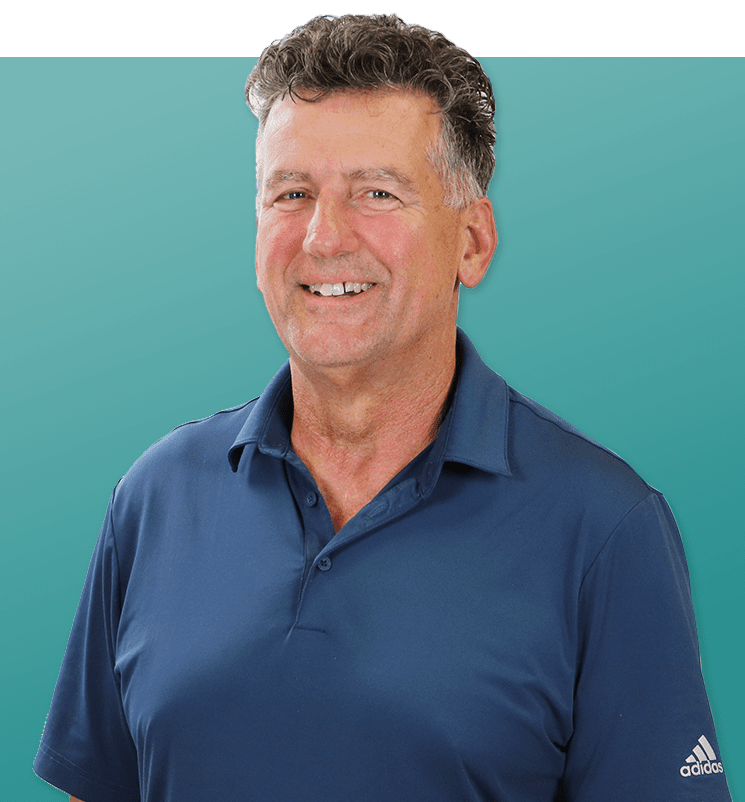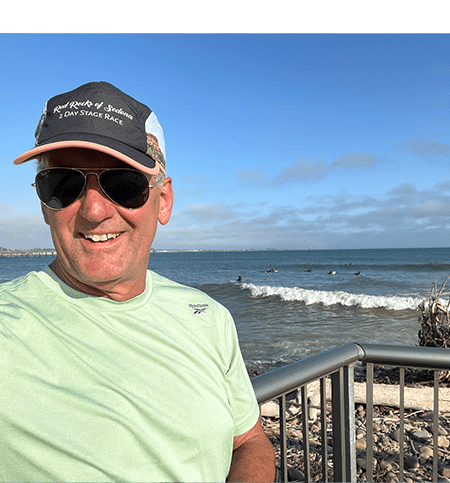 Tim is a consultative sales and business development leader with deep technical acumen and a record of success surpassing revenue targets and growing market share in highly competitive environments. With experience across multiple industries from entertainment to financial services to enterprise IT, Tim thrives when he's at the forefront of innovation and driving the adoption of emerging products. Creative, yet practical, Tim is known for his ability to see unique value creation opportunities and showcase the value of new technology.
Then: Started a company selling stickers in the second grade.
Now: Optimistic solution-creator.
Likes: Horses, running, surfing, tractors, and drones