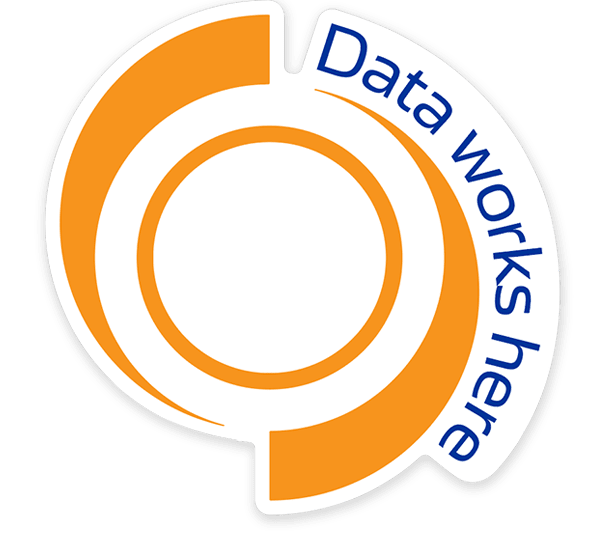 On a mission
Synerio is focused on transforming the way people use and share data. With our innovative data ecosystem as the foundation, we help people across industries make better decisions and realize new opportunities based on comprehensive and actionable data.
Heritage of impact
Our team brings vast expertise in architecting and implementing innovative data management systems, business process improvement, data integration, security, and standards. While our heritage is in healthcare, our core expertise is solving data challenges—in any industry.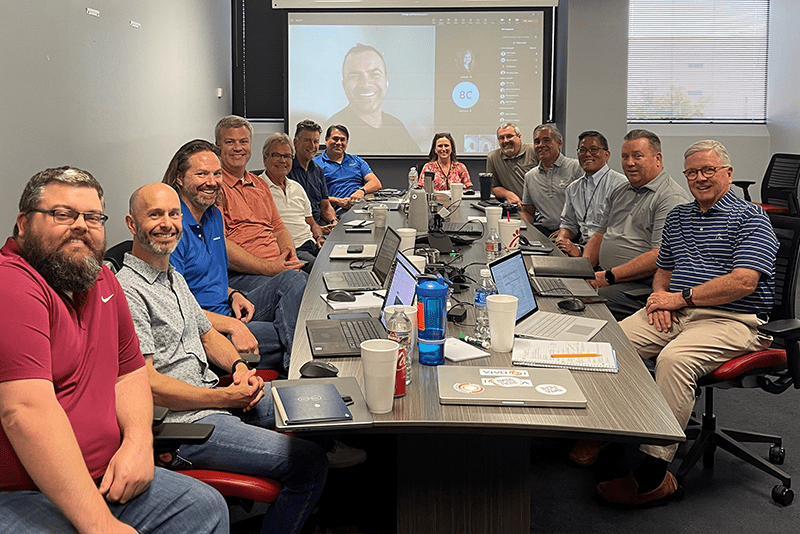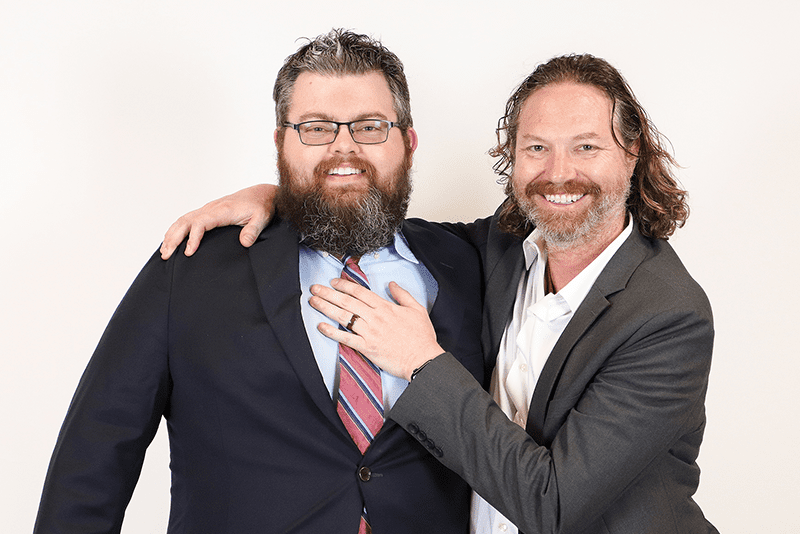 Our data culture
Our team's extensive experience and passion for all things data fosters a culture that ensures smart, efficient, and innovative output that brings true value for our customers.