Everyone can be data-driven, no matter their level of expertise.
Synerio was designed with all types of users in mind. From highly skilled data experts to those without any data experience, Synerio meets them where they are with intuitive tools and a user-friendly interface that transforms the way they use data. Anyone can become a power data user in their role.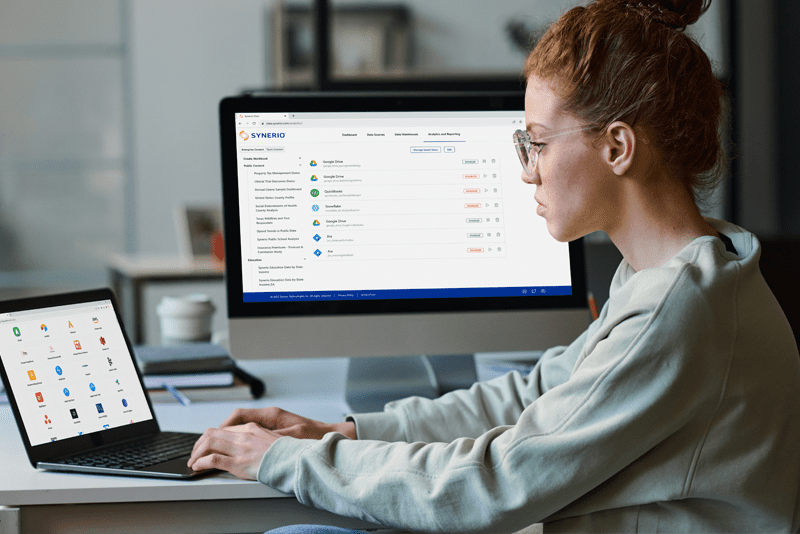 Expert data user
Do you live for data analysis? Do you dream in SQL? If so, you will enjoy Synerio for its breadth and depth of capabilities. You'll be able to set up various pipelines and query your blended data in unimaginable ways.
Daily business user
Data may not be your everything, but you're headed that way. You'll be able streamline regular data tasks, giving you time to explore your data and discover insights with our built-in, self-service visualizations tools.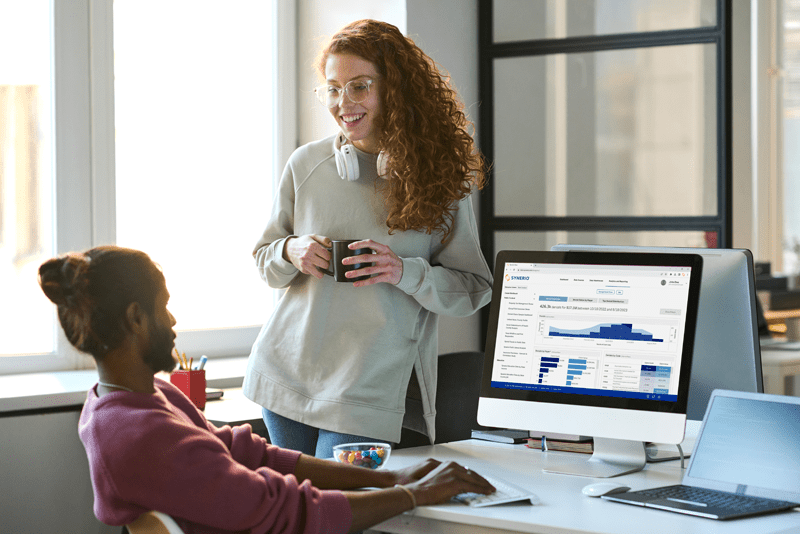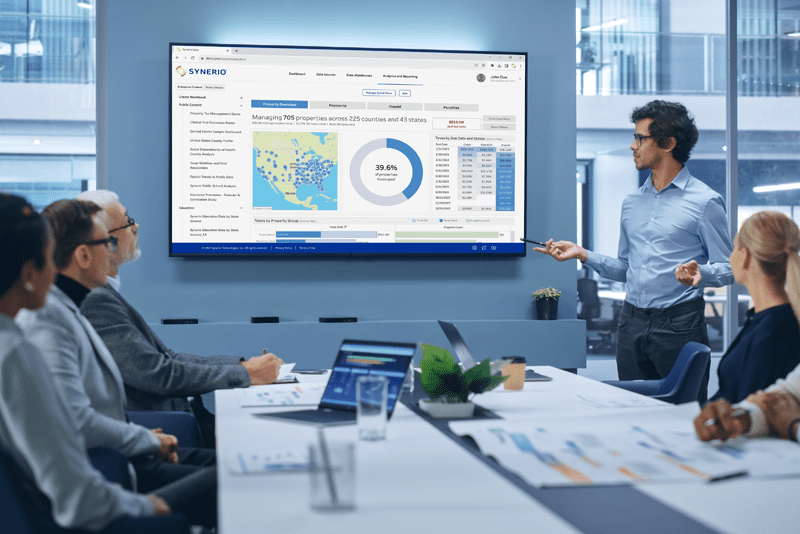 Executive
You may not be in there setting up pipelines or writing SQL queries, but the reports that you subscribe to will give you the valuable information you need to make the most important business decisions.
Expert User
Data Analyst, Data Engineer, Data Scientist, Database Administrator
Practice at the top of skillset
Focus on the most important data questions
Reduce time spent on fulfilling basic questions
Streamline data management
Data User
Customer Support, Business Manager, Product Manager
Answer your own questions quickly without data support
Focus on the data that really matters
Free up more time to discover new insights
Executive
C-Level Management, Board Member, Investor
Answer your own questions quickly without data support
Focus on the data that really matters